Comfort & Adventure
Spring Break Special! Go experience the Black Hills on your own terms in one of our new side by side ATVs and then relax in the comfort of one of our vacation cabins. Enjoy a two-night stay at American Pines Cabins and a one-day UTV Rental for only $450!
*Offer is good for two guests and a two-seater UTV rental. Add $50 to add two more guests and upgrade to a four-seater.
Brand-new UTVs for your adventure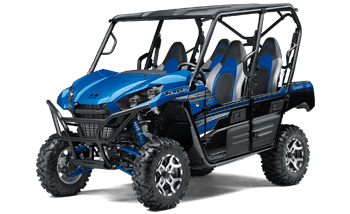 Comfortable cabins close to the action
We would love to hear from you!
Black Hills
Wilderness Edge
605-391-6551
1315 Old Hill City Rd
Keystone, SD 57751
Black Hills Wilderness Edge